Kat Gupta's research blog

caution: may contain corpus linguistics, feminism, activism, LGB, queer and trans stuff, parrots, London
With thanks to Oliver Mason (@ojmason), Heather Froehlich (@heatherfro) and Andrew Hardie (@mostlyahardie).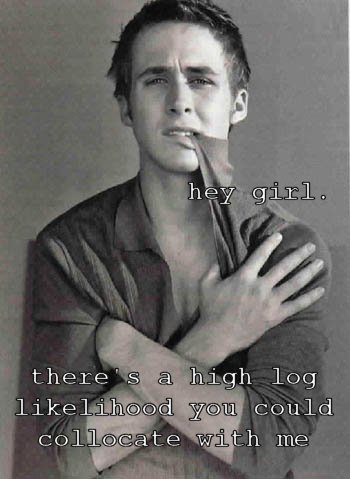 Four more after the jump.
Feminist Ryan Gosling and Public Historian Ryan Gosling both have the ability to reduce me to helpless and undignified laughter, so I decided to try my hand at this meme thing and make Corpus Linguistics Ryan Gosling!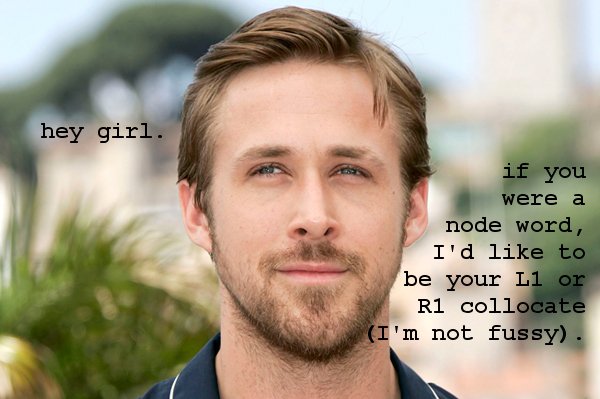 …I don't think this will catch on.